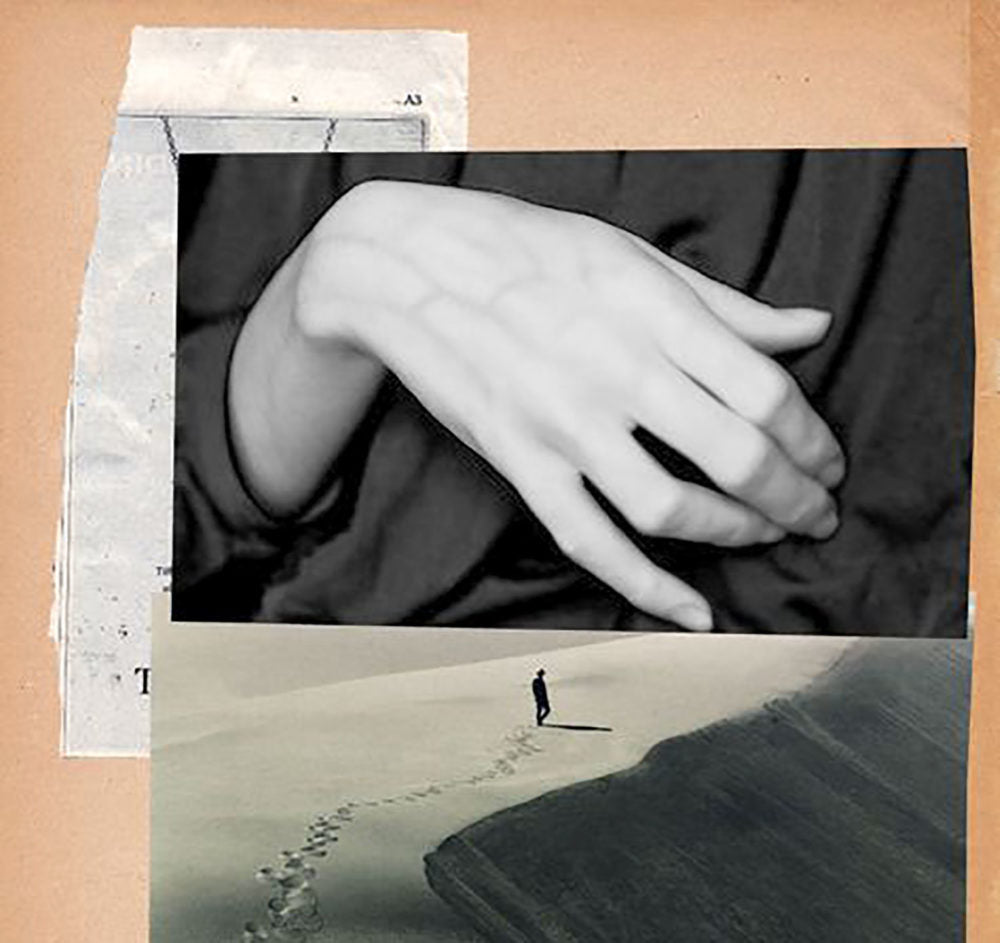 Act of Caring's Hydrating Hand Sanitiser cleans hands without soap and water with a wonderful scent. Apply directly on to hands and rub in until absorbed. Repeat as often as needed. The Ylang-Ylang flower extract leaves your hands feeling soothed and relaxed.
Follow with one of our Caring Hand Creams.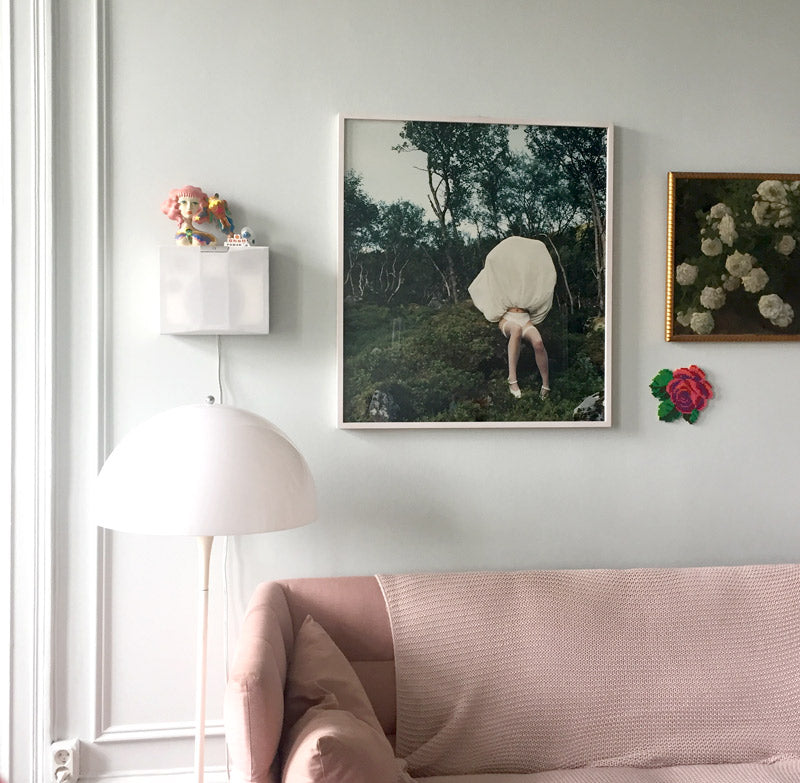 SHARE YOUR
ACT OF CARING
Act of Caring started with an idea and project about trying to
find and be a part of the solution of the over-consumption dilemma and "lack of joy" caring for what we already have. We wish to inspire people to care for a beloved object and to make things last.
People inspire People.
Please share your Act of Caring and tag #makethingslast on Instagram.